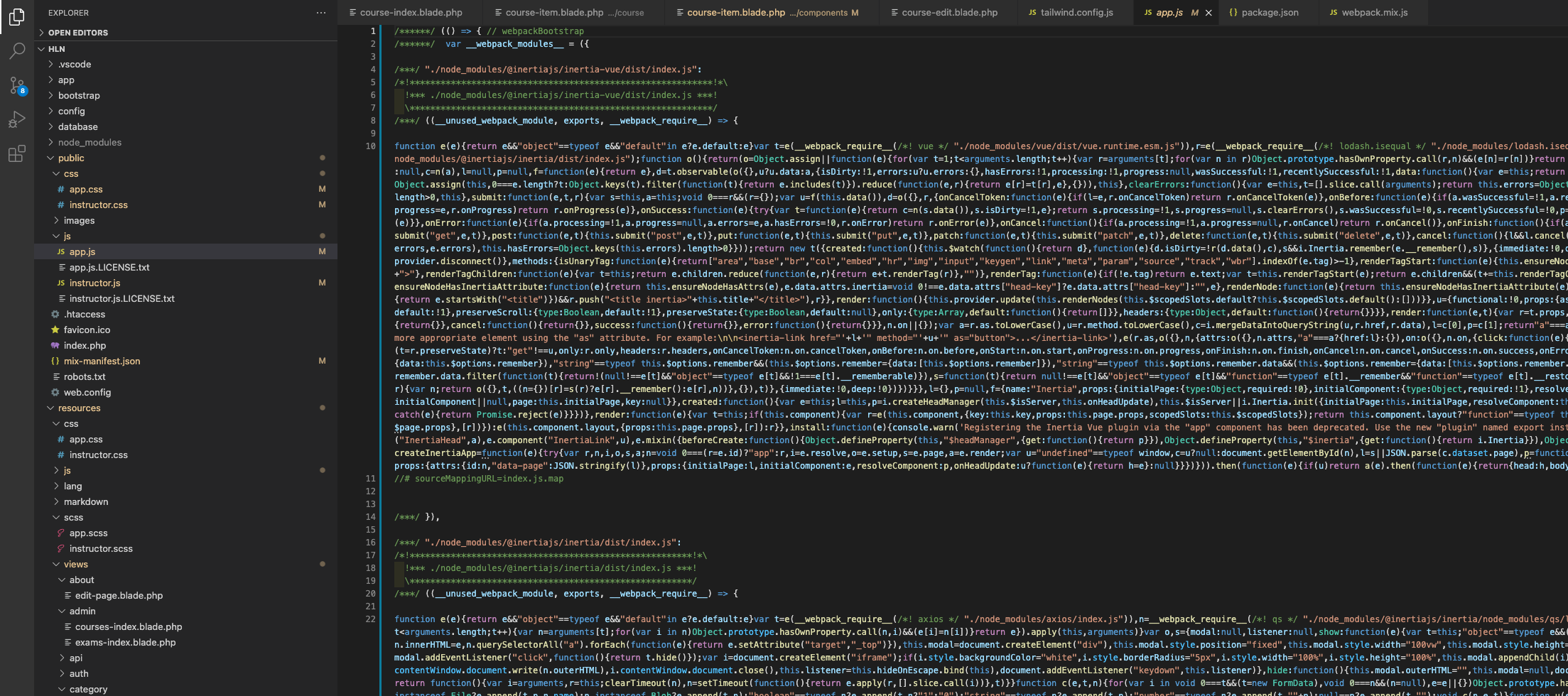 Growing Pains?
We can help.
20+ Years of full stack development at your fingertips.
Affordable Technology and development support based in New York City.
Join our Slack
Here is our current technology stack

Laravel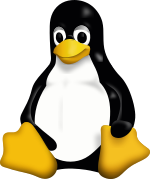 Linux

Digital Ocean
VUE.JS

It's really easy to reach us
Email, text, slack, chat, or even call us on the phone. Our clients are able to reach us during business hours and even off hours during an emergency.
Drop in and say Hello
"I have worked with Chuck directly for the last 5 years as he has been the principal freelance developer for our company's network of sites. Chuck is extremely knowledgeable and forward thinking, he is quick to offer a technical solution to any problem. Chuck led our company's endeavor to switch six our of websites from custom code to open source code using WordPress and Laravel to customize where needed. He addressed all of our business needs."
"Chuck is amazing to work with. I don't know how he does it, but he always has a technical solution to everything. Chuck is the go to guy whenever there is a tech issue as he is very intelligent and incredibly knowledgable."
"Chuck is certainly one of the most well read, well informed and brilliant people I have met and worked with. But this knowledge is nothing if it can not be applied. Chuck has a foresight that when combined with his knowledge base allows him to formulate innovative, realistic ideas. He is a true visionary. One that understands how people will interact with technology. And not only will he deliver ideas, but he can make them happen. His technical skill set is deep and his contacts numerous. I honestly think that Chuck, when given the challenge, will deliver every time."
"Chuck is by far my favorite g33k. We worked on many projects together and he has this ability to size something in mid sentence and has a solution before you are finished. He not only has the technical aptitude of a genius he is also witty and very thoughtful! He is the total package."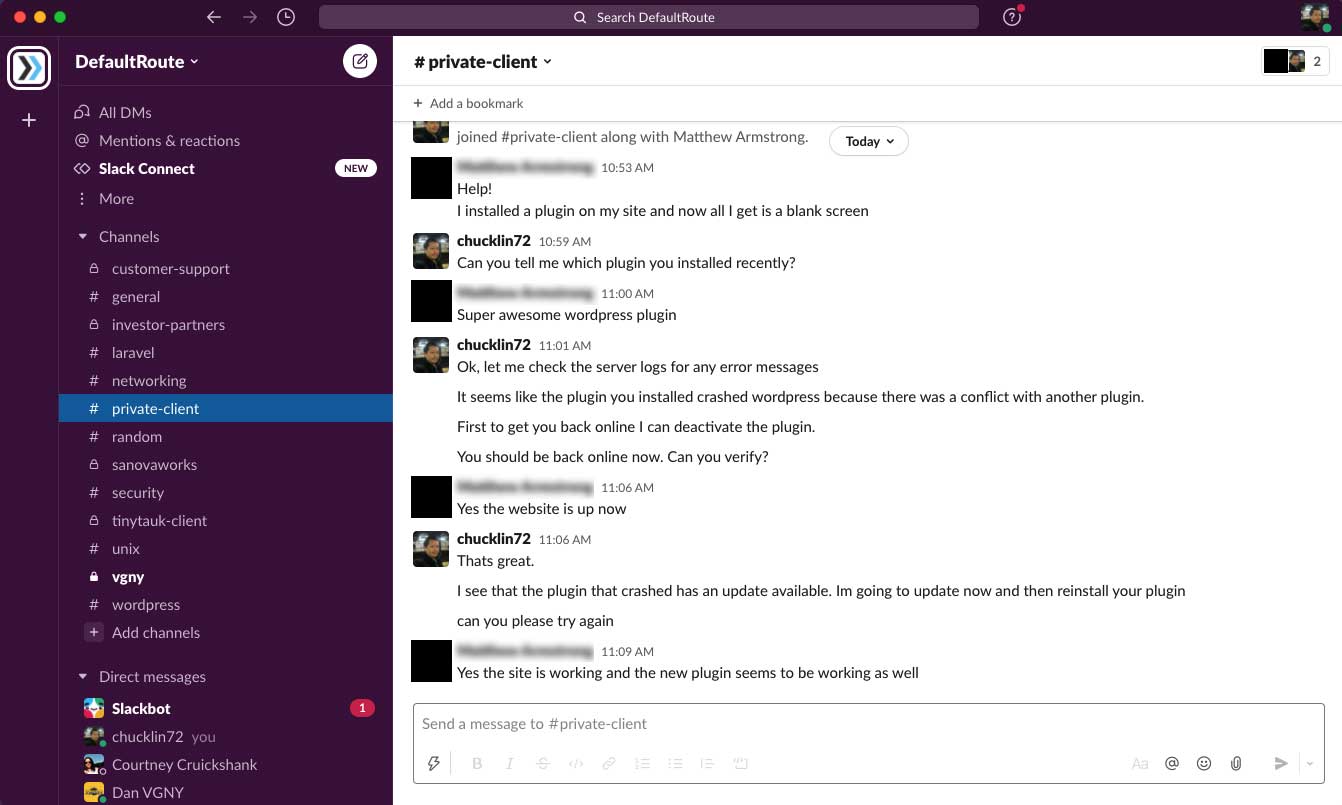 Pricing Plans
Our pricing is straighforward. No hidden fees nor surprise charges.
Freelancer
You need a senior developer for a project or a quick fix?
$150 /hr
What's included
Well documented code.

Video instruction available.

Detailed time sheet.
Emergency
If you need assistance right now we will get someone immediately.
$200 /hr
What's included
Immediate response.

Incident documentation.
White Glove Maintenance w/ Hosting
Perfect for a small to medium but mission critical website. Leave all the tech to us.
$850 /mo
What's included
Software updates.

Proactive security checks.

Plugin installs.

Data backups.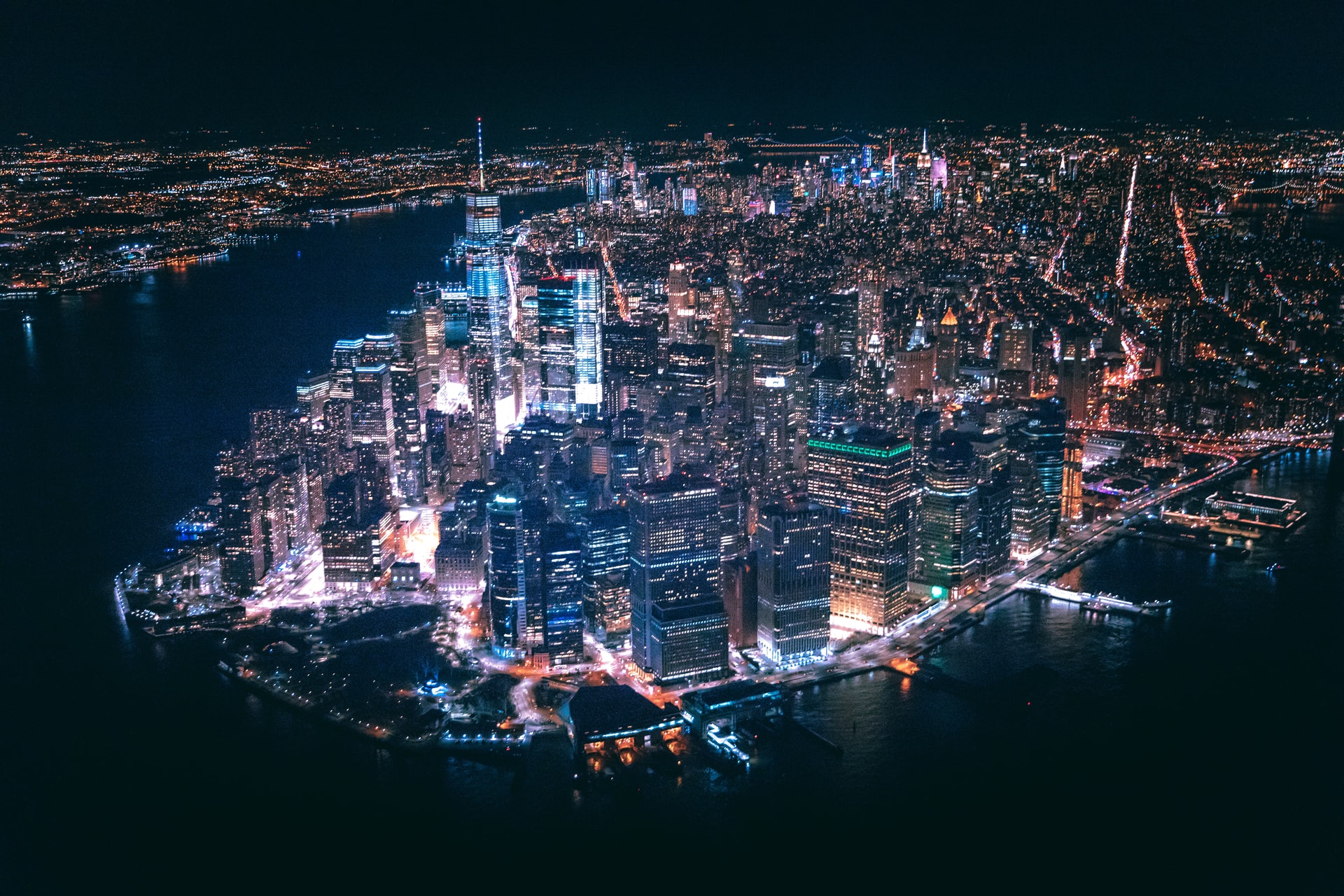 About DefaultRoute
Trust and integrity are our core beliefs.
We hear many stories of tech companies who care more about their billable hours than their customer's needs. Our aim is to provide you with the best advice and solution that fits your bugdet and with your best interest in mind.
Strategy Not sure if you have the right approach? We can help you architect your software.
Development Whether its a big project or a tiny fix, we are fast and efficient.
Maintenance Join the growing list of companies that rely on us to keep their mission critical websites with minimal down time.
Recovery Sh*t happens. When it does, we are there with you.
Lets chat.
Talk to a real person now.
Join Slack